Thank you all for entering your Honda Sportbikes for the RideCBR.com Bike of the Month Contest for April 2013. This month's theme was "End of Winter" and the winner is…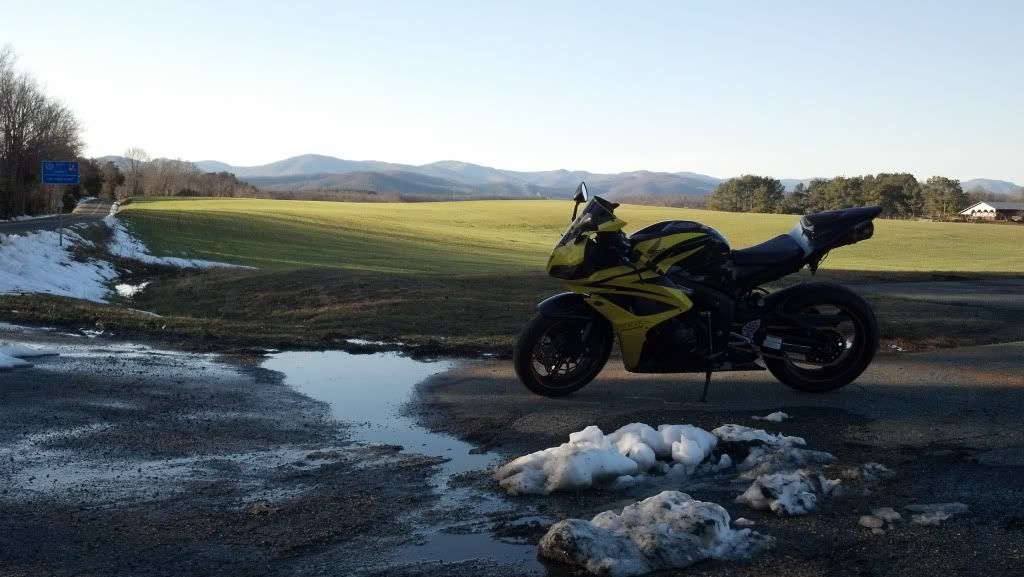 @inkslingerxx! Congratulations to @inkslingerxx for another contest win on RideCBR.com.
For your win you'll recieve the following prize pack:

– +1,000 RideCBR Points
– $25.00 Gift Certificate to FatalCycles.com
– Full Cleaning Kit (MotoSuds, MotoQuick, MotoBuff) from @ampp and http://www.amppmoto.com
– Bragging rights and your image on the RideCBR.com homepage for the month.
(@inkslingerxx – I have sent you a million things in the past, but I need your address again :-))
The next Bike of the Month will be online within a week, and the May contest will have NO THEME.
Thank you for participating and congrats again to @inkslingerxx