Bored? No one to ride with? No where to go? Join the RideCBR community in our popular Motorcycle Picture Game. They way it works is that you need to find a certain place, take a picture of it with your bike, and then post the next contest for other members. If you're bored and looking for something to do on your Honda CBR Sportbike, check out the thread here: RideCBR Motorcycle Picture Game
The best part of it is that if you win, you get 50 RideCBR Points PER win with no maximum on the points you can win through this on-going contest.
Here are some examples of member's participating in the contest:
Challenge: With a UPS Truck

Challenge: Near Road Kill

Challenge: Near a School Mascot

Challenge: At a Radio Station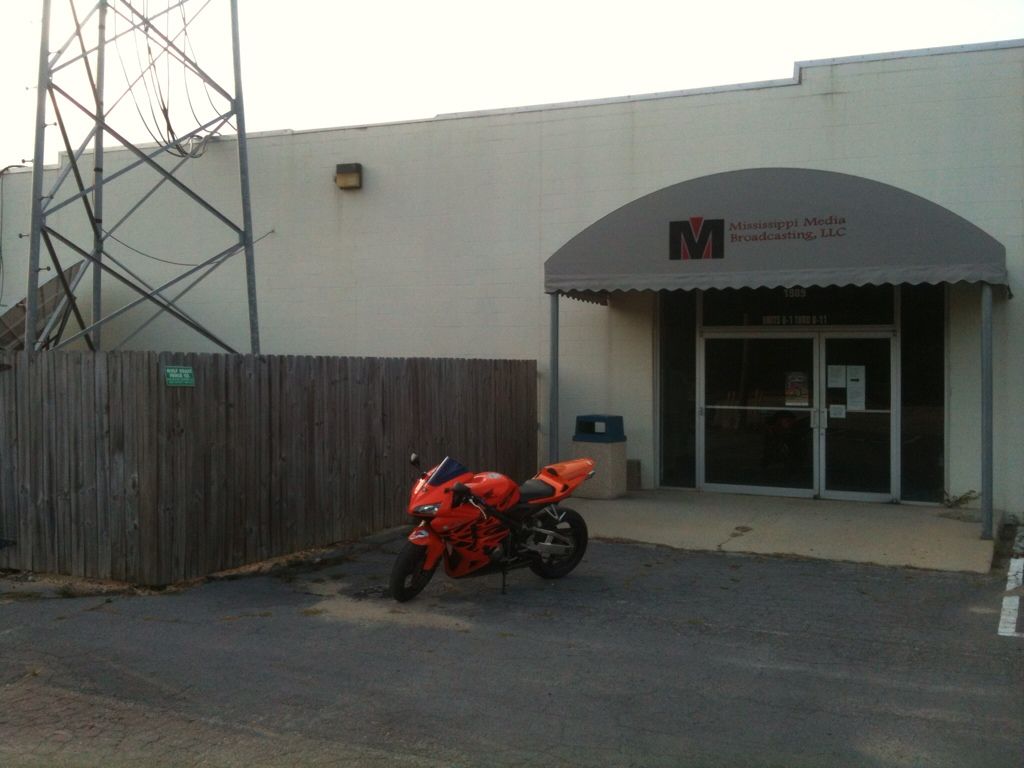 Challenge: Country Store

Join in on the fun, find something to do, ride your sportbike, and earn points. How can you go wrong?