We had our first ever tie-breaking vote to choose July 2013's Bike of the Month winner on RideCBR.com. Congratulations to @dubv who took home the win! Awesome bike, awesome mods, awesome story, and awesome picture!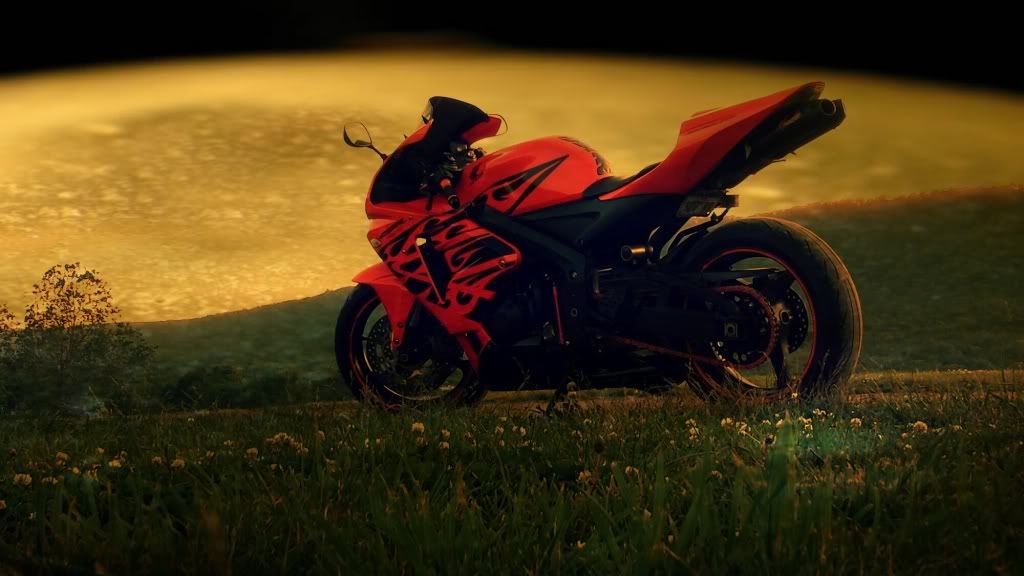 Dave wins 10,000 RideCBR.com Points, bragging rights for the month, entry into the Bike of the Year contest, and ShakiRRa's picture on the RideCBR.com homepage!
Thank you all for participating, voting, re-voting, and supporting RideCBR.com
Congrats Dave!