Welcome to the 2nd Annual RideCBR.com Bike of the Year contest!

Every year we will give all Bike of the Month winners for the year the chance to win Bike of the Year. As most of you know, @juliet took down the 2012 trophy (yes.. we give away a badass real trophy) and has had bragging rights with her picture on the homepage for the entire year.
This year, the winner will get the following prize package:
1. 10,000 RideCBR Points
2. Bragging Rights for all of 2014.
3. Photo on RideCBR.com's homepage all year.
4. Badass Real Trophy engraved with RideCBR.com and your name/username.
(To see what 2012's Trophy looked like.. check out @juliet's by clicking here.)
5. ALL THREE @AMPP (www.AMPPmoto.com) MOTORCYCLE CLEANING PRODUCTS!!!

We need votes for your favorite bike from the following BOTM winners this past year:
February 2013 = @spdygak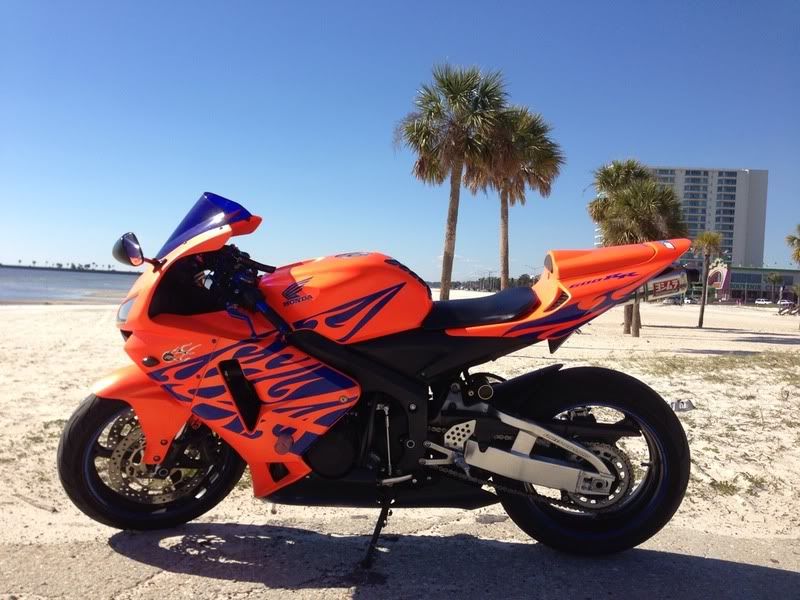 March 2013 = @bambam

April 2013 = @inkslingerxx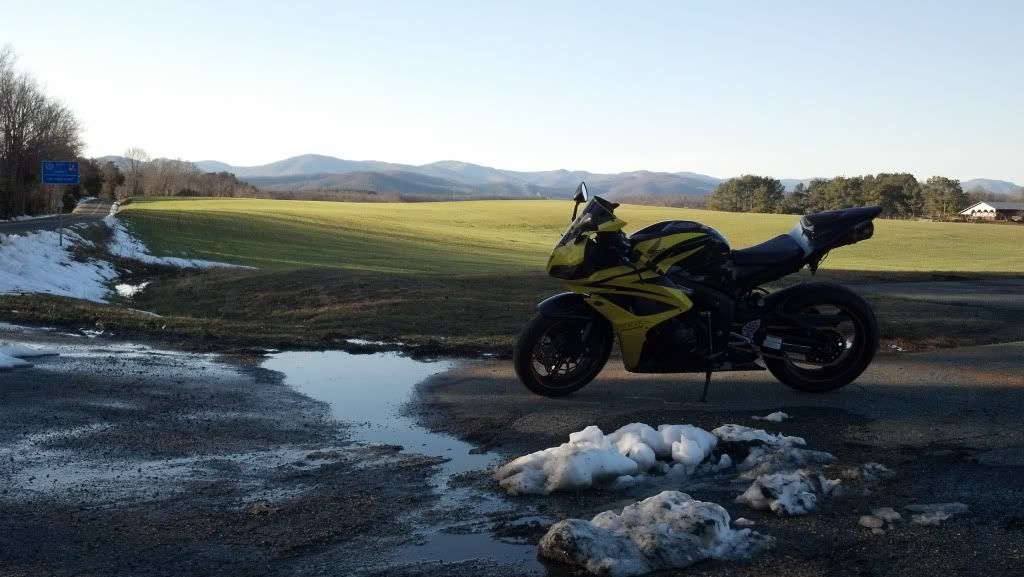 May 2013 = @yanahmean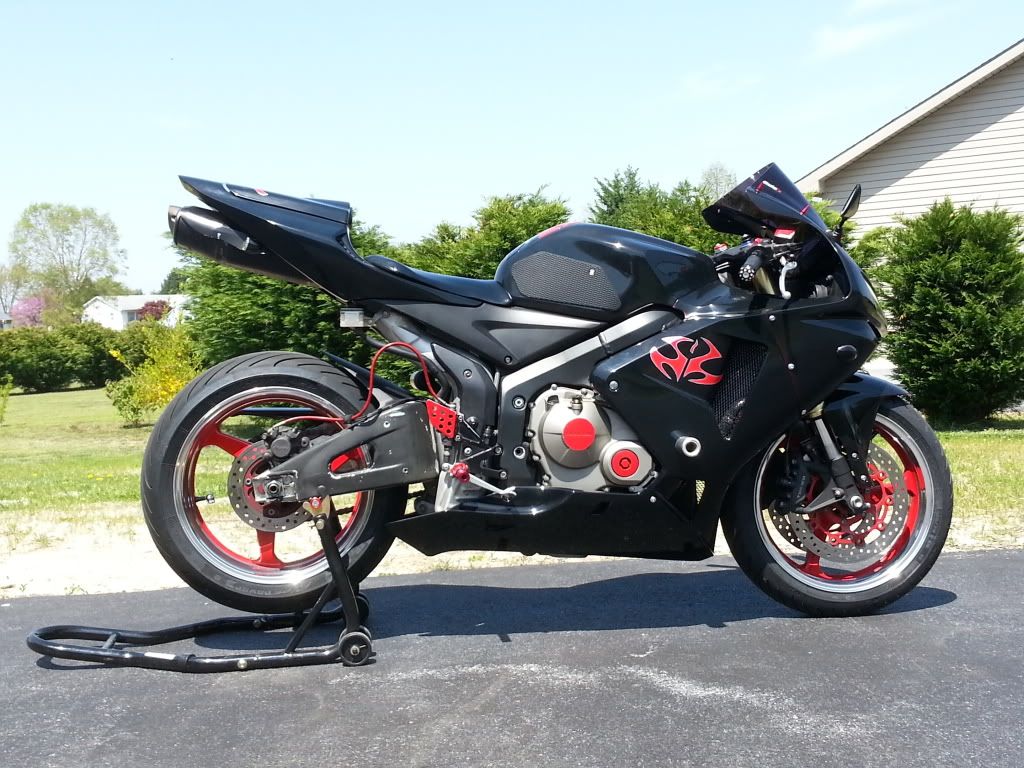 June 2013 = @4finger

July 2013 = @dubv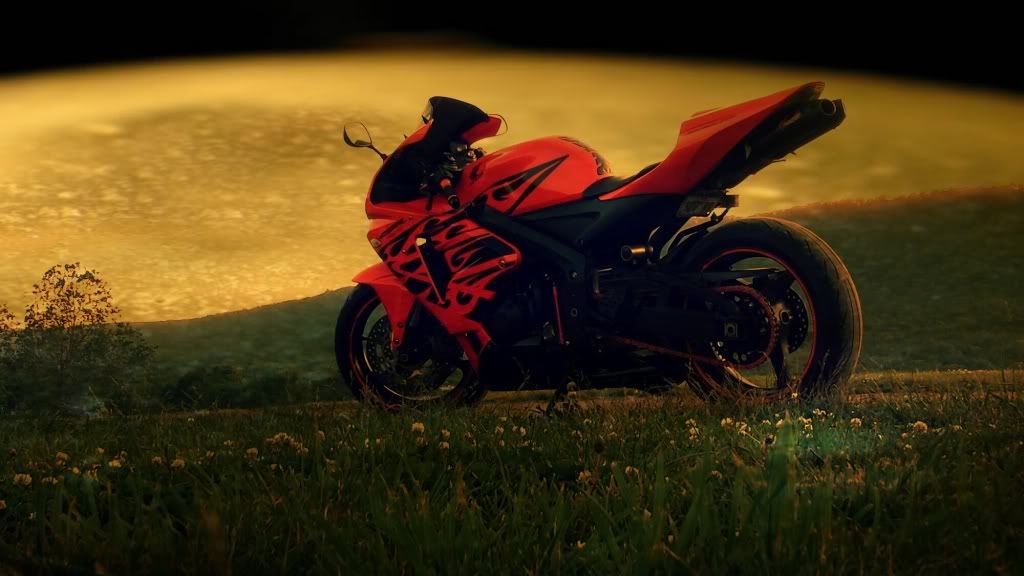 August 2013 = @cbr-f2

September 2013 = @kewlbreeze

October 2013 = @hubbard2a

November 2013 = @jnsracing

December 2013 = @eweppley

PLEASE DO NOT VOTE IN COMMENTS BELOW… VOTES MUST GO HERE:
http://ridecbr.com/topic/ridecbr-com-2013-bike-of-the-year-announcement-voting-thread/
Special thanks to all BOTM entries, winners, and members that voted throughout the year. Very special thanks goes out to www.AMPPmoto.com (@ampp) who continually supports our community and contests.
There will be no BOTM for January, but will be back for February.
Thanks all and good luck!