Welcome to the 2nd Annual RideCBR.com Bike of the Year contest!

This year's Bike of the Year contest has come down to a TIE BREAKER.
This year, the winner will get the following prize package:
1. 10,000 RideCBR Points
2. Bragging Rights for all of 2014.
3. Photo on RideCBR.com's homepage all year.
4. Badass Real Trophy engraved with RideCBR.com and your name/username.
(To see what 2012's Trophy looked like.. check out @juliet's by clicking here.)
5. ALL THREE @AMPP (www.AMPPmoto.com) MOTORCYCLE CLEANING PRODUCTS!!!

VOTING WILL BE OPEN UNTIL JANUARY 15TH, 2014.
We need votes to break the tie between:
February 2013 = @spdygak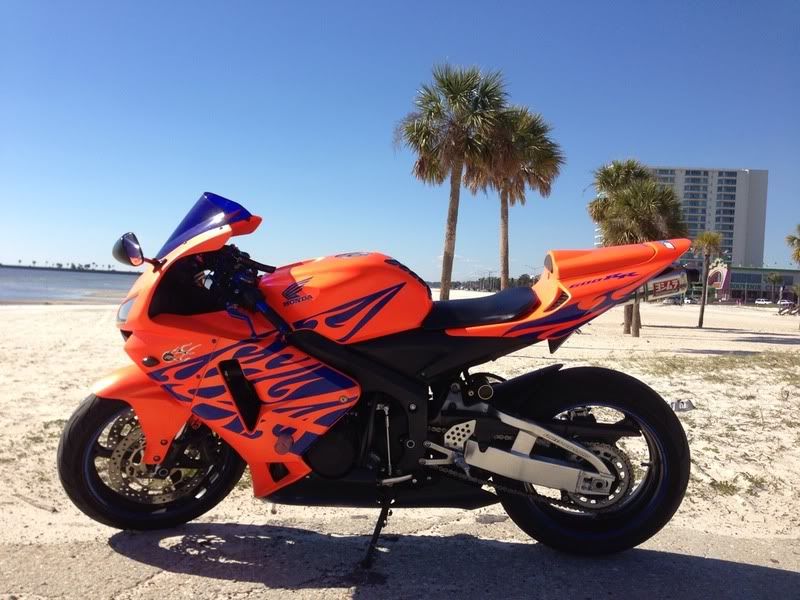 July 2013 = @dubv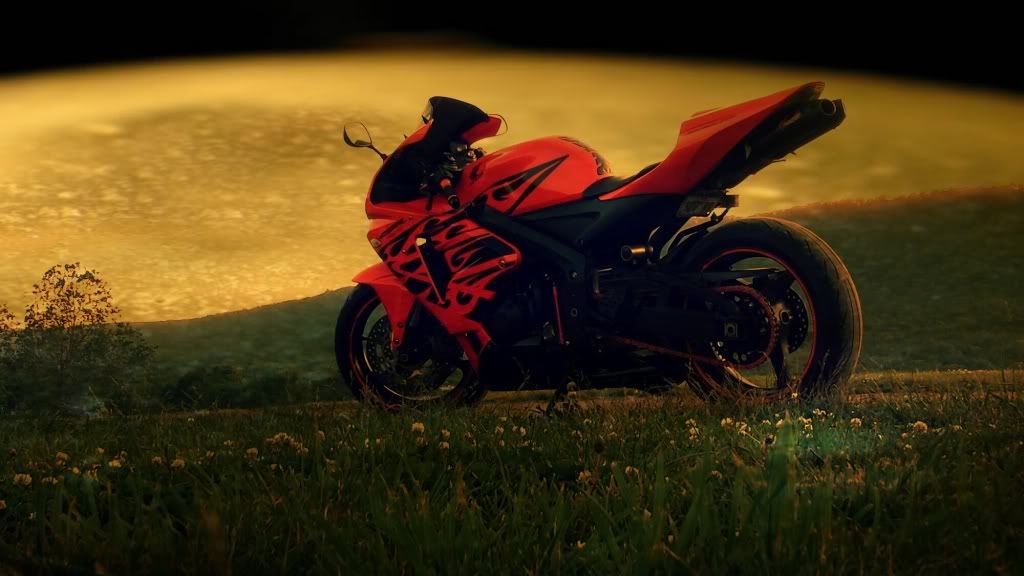 PLEASE VOTE ONLY AT THE FORUM TOPIC – CLICK HERE!
Special thanks to all BOTM entries, winners, and members that voted throughout the year. Very special thanks goes out to www.AMPPmoto.com (@ampp) who continually supports our community and contests.
Thanks all and good luck!