Congratulations @spdygak – 2013 RideCBR.com Bike of the Year!
We had a great year of awesome submissions for our Bike of the Month contests.. and after two rounds of voting.. we have a winner! Congratulations @spdygak!
Jason went down this year and totalled the bike that won this Bike of the Month but he's back on his feet and already grabbed a beautiful white CBR to get back to it. He is an active member that always helps out anyone that needs advice and we're glad to have him on RideCBR.com.
I'm glad you will have a RideCBR.com trophy to throw up on the mantle.
Here is the winning Bike of the Year picture: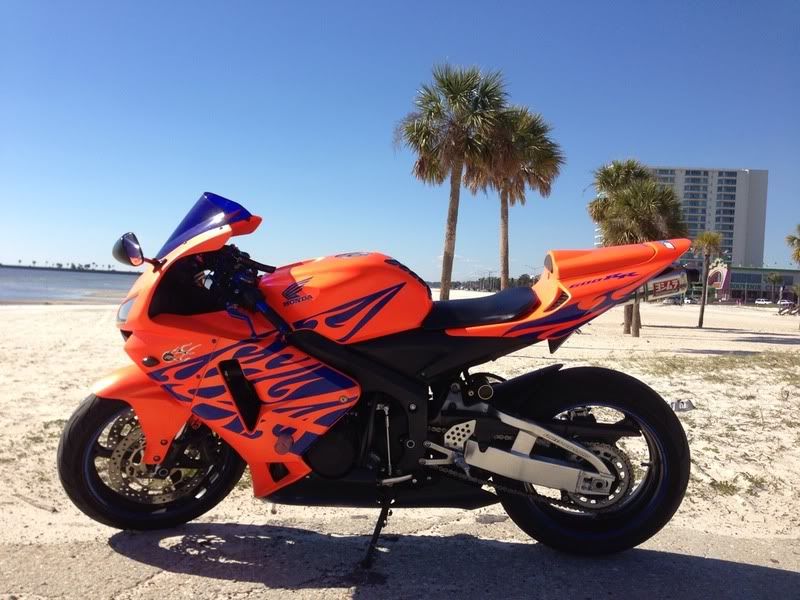 @spdygak – Can you send me your full address again. I've sent you so many things before, but don't save addresses anywhere. @ampp will send out your prize package, and I will send you a badass trophy.
Congrats!