It's that time of the month again.. Please vote for the RideCBR.com Bike of the Month winner for April 2013. This month the theme is "END OF WINTER". You should vote based on this theme.
The winner will receive the following prize pack:
– +1,000 RideCBR Points
– $25.00 Gift Certificate to FatalCycles.com
– Full Cleaning Kit (MotoSuds, MotoQuick, MotoBuff) from @ampp and http://www.amppmoto.com
– Bragging rights and your image on the RideCBR.com homepage for the month.
Voting Ends:
March 31th, 2013 @ 10:01PM EST
Here are the entries: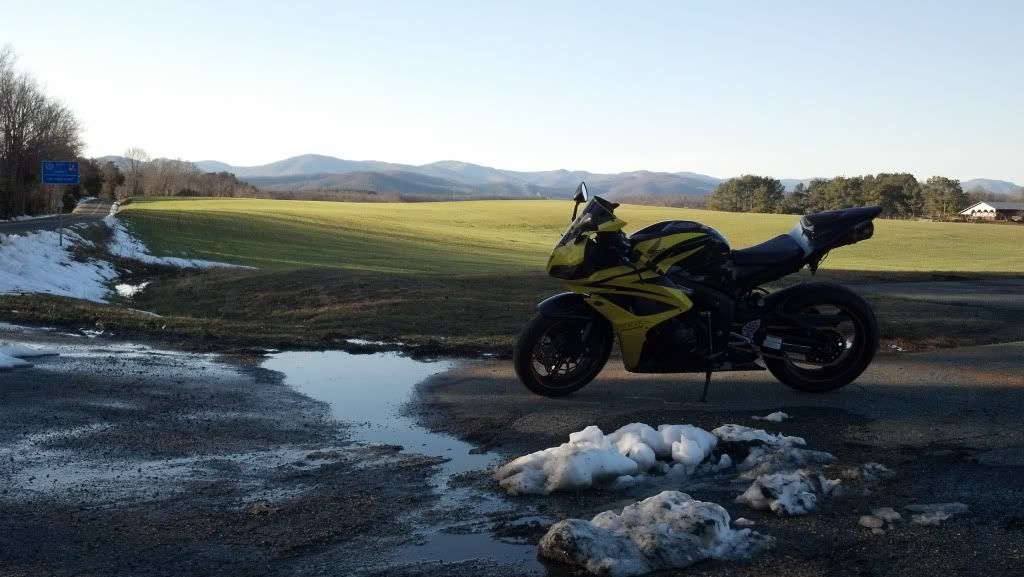 To vote, please visit: http://ridecbr.com/topic/open-ridecbr-botm-voting-april-2013 and vote there.
Good luck and special thanks again to @ampp for the prize pack!