As most of you know, every month RideCBR.com has a Bike of the Month contest. This month (for January) there will be no bike of the month. To replace it, we will announce the RideCBR.com Bike of the Year for 2012. The winner will get an awesome trophy, bragging rights for the year, gift certificate, and RideCBR.com points! Please vote by replying to this forum post: http://ridecbr.com/topic/open-ridecbr-com-bike-of-the-year-2012-voting
The winner will receive an actual trophy engraved with "RideCBR.com Bike of the Year 2012" as well as your name and RideCBR @username. See an example of the trophy here:
Winners will also receive a $25.00 Gift Certificate from our friends and RideCBR.com sponsor @fatalcyles (http://www.fatalcycles.com) and 1,000 RideCBR points!
Here are the Bike of the Month winners in 2012 that you can vote for:
June 2012's Winner: @coltonharris13

July 2012's Winner: @cbrguy78

August 2012's Winner: @juliet

September 2012's Winner: @dubv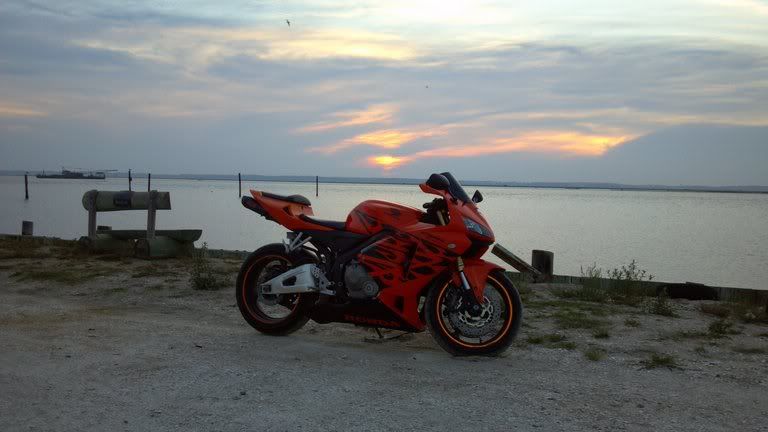 October 2012's Winner: @thebearded1

November 2012's Winner: @shawnsay

December 2012's Winner: @natas

Voting will be up until December 31st, 2012 and the winner will be announced on the forum as well as the homepage. Thank you all for participating, voting, and sharing the RideCBR Bike of the Month contests since we've opened. Good luck to all entries and Bike of the Month will be returning in January for February's Bike of the Month.
Good luck.